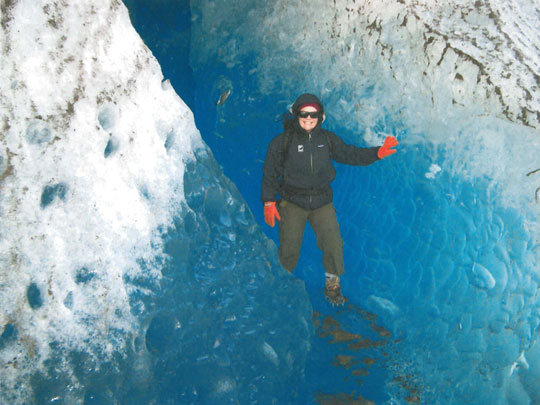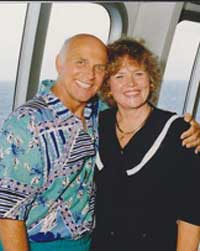 Name Zoe McCrea
Team Role Team Member – Sales/Cruise Specialist
Education CSUS – BA History, MA Education/Primary; Governor's Fellowship Recipient - CSUS MA Environmental Planning; Recipient German Marshall Fund Grant for Study of Mined Land Reclamation in Western Europe
Travel Certification Princess Cruises, Commodore Status; Viking River Cruises Travel Academy Certification; Uniworld River Cruise Specialist
Travel Experience Worldwide travel within the seven Continents; Extensive travel in both North and South America, Western and Eastern Europe and the Baltic, with time in Australia, Africa, Japan, China, Russia, and the South Pacific.
Favorite Destinations Zoe's passion and interest in both wildlife and the environment have led her to Alaska for 40 summers. Cruises to Alaska began in 1979 with Sitmar Cruise Lines' Fairsea. Exploring the cultures and the history of South America, as well as Eastern and Western Europe, and the Baltic are also of keen interest.
Years With Zoe's Cruises While opening Zoe's Cruises as part-time "avocation" in 1982, Zoe found the response of passengers to a unique business model focused on providing passengers more benefits and an enriched cruise experience to be too successful! Zoe left what had been her "real world" professionally in Earth Sciences in 1990 to devote full time to Zoe's Cruises.
Community Involvement Zoe has had a lifelong involvement in animal welfare through volunteer work in the community, 9 years of service on the Sacramento SPCA Board of Directors, both as Board Member and President, and with the formation of the McCrea 2000 Trust. The McCrea 2000 Trust annually funds grants to a variety of local, regional, national and international Animal Welfare Organizations.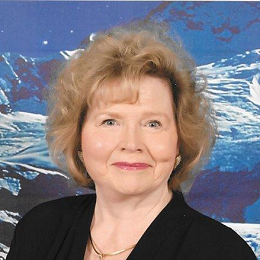 Zoe McCrea
(916) 456-4256 x4 Local
(800) 444-4256 x4 National
zoe@zoescruises.com