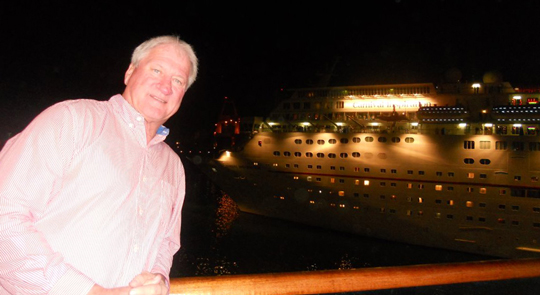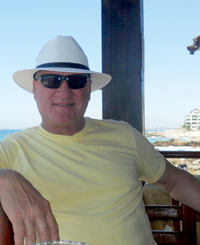 Name Jerry Raulinaitis
Team Role Team Member, Escort for Escorted Departures
Education Sacramento City College: A.A. Degree, General Education; Sacramento State College: Engineering Curriculum; Power Lineman Apprenticeship: Sacramento Municipal Utility District.
Travel Experience Destinations throughout the United States, including visiting 40 of the 50 states. Cruise visits to Alaska, Hawaii, Mexico, Nicaragua, Costa Rica, Panama Canal, Columbia, the Caribbean, including Jamaica, Aruba, Grand Cayman and the Bahamas and the Maritime Provinces of Canada/New England.
Favorite Destinations Lake Tahoe, Alaska, Hawaii, California Coast, Utah and Disneyland. Also enjoy the historical and engineering significance and tropical beauty of the Panama Canal.
Years With Zoe's Cruises Joined Team in 2007
Community Involvement Board of Directors, River Park Neighborhood Association; Art Links Instructor, Sacramento City Unified School District; President, River Park Youth Baseball; Club Manager, River Park Soccer Club; Youth Baseball Manager, 16 years; River Park Home Winemaker's Association; Power Lineman, Sacramento Municipal Utility District, 36 years.
Jerry Raulinaitis