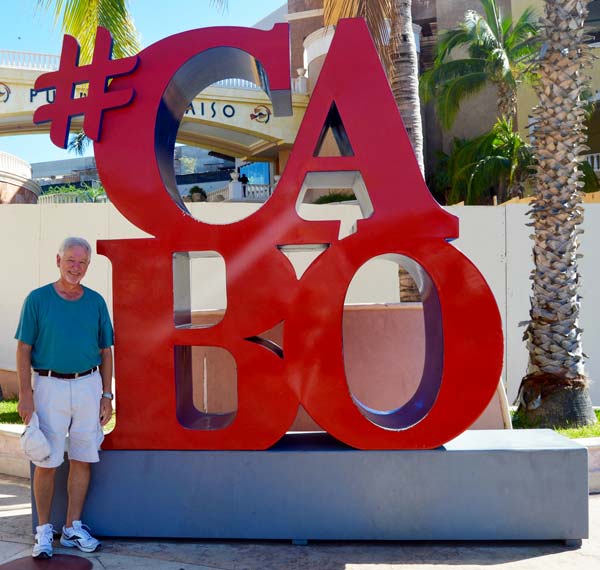 Name Jake Thomas
Team Role Team Member, Escort for Escorted Departures
Education Glendale Community College/LADWP Technical Institute; Journeyman Operator and System Dispatcher – Thunderbird School of Executive International Management, Finance and Accounting.
Travel Experience Cruises to Alaska, Australia, New Zealand, Canada, the Caribbean, South/Central America, Hawaii, Mexico, the Panama Canal, Mediterranean, Northern Europe & Russia. Land and tours throughout North America, Europe and Japan.
Favorite Destinations Russia, New Zealand, Hawaii, Mexico
Years With Zoe's Cruises Joined Team in 2015
Community Involvement Serving as Board Chairman at PSBC, a faith based organization involved in, among other things, community outreach to those in need of shelter, food and essential services throughout the Coachella Valley.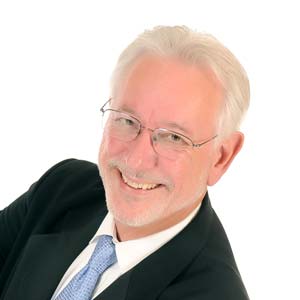 Jake Thomas