Name Cheri Stephen
Team Role Team Member, Sales/Cruise Specialist
Education Central Washington University, Colorado State University; Studies in Psychology and Music.
Travel Certification Commodore Status Princess Cruises; Agent Certification American Cruise Lines; Oceania Cruises Certified Specialist
Travel Experience Western Europe, North America, Eastern and Western Caribbean, and Mexico.
Favorite Destinations Alaska; Zermatt, Switzerland; Salzburg, Germany; and Mexico.
Years With Zoe's Cruises Joined Team in May 2017
Community Involvement Homeschool Program; Amateur Wine-Making with CAVE (Colorado Association for Viticulture and Enology); Volunteer at Homeward Bound providing support for the homeless in Colorado.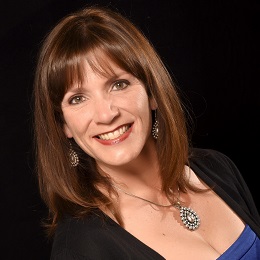 Cheri Stephen
(800) 444-4256 x 12 Nationwide (916) 456-4256 x 12 Local
(916) 905-4820 Direct
cheri@zoescruises.com